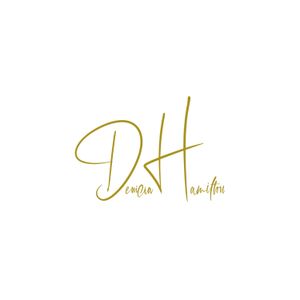 Small town. Big voice. Bigger dreams. 
Denicia's passion for singing was evident as a young child. Her Mother, a self taught musician, encouraged her to explore her gift in church and introduced her to vocalists ranging from Dorothy "Dottie" People to Aretha Franklin. 
She also fell in love with the voices of: En Vogue, Mariah Carey, Lauryn Hill...).  Soon after, Denicia's talent became well known in surrounding communities in North Carolina. 
Denicia's edgy and cinematic vocals brings a fresh yet familiar sound to R&B. 
She's performed at shows headlined by legendary acts such as R.U.N. DMC and Dru Hill.  In 2014, Denicia graciously placed as a winner-up in the B.E.T. Blaze the Stage competition. Additionally, she scored a lead role in a touring play alongside  Darrin Henson (Soul Food; Stomp the Yard) Claudia Jordan (Real Housewives of Atlanta; co-host on Rickey Smiley Morning Show) and lead singer Gary Jenkins of the sensational 90's group "BlackStreet". 
Denicia currently released her single "Heartbreak Melody" from her first newly released EP "Lifeline"  Streaming everywhere.